TAKE CONTROL WITH OUR HIGH-PERFORMANCE VDS SERVERS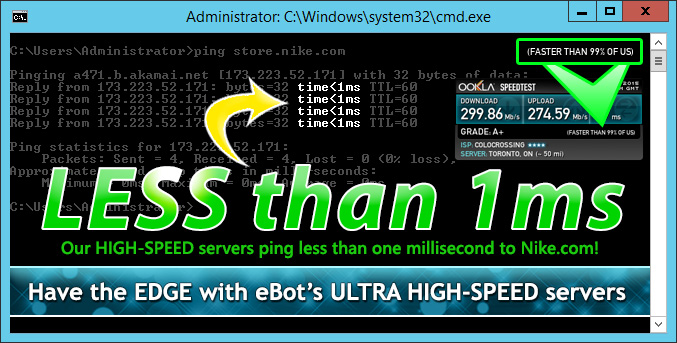 ACHIEVE GREATER HEIGHTS WITH OUR CUSTOM ENTERPRISE VDS SERVERS. VDS PLANS WHICH ALLOW FOR CUSTOM STAGING PLATFORMS, POWERED BY KVM VIRTUALIZATION AND DEDICATED RESOURCES RUNNING ON INTEL XEON PROCESSORS. OUR MANAGED SOLUTIONS AND EXPERT SERVER ADMINISTRATORS ARE AT YOUR DISPOSAL 24/7 FOR DEDICATED UNPARALLELED SUPPORT AND SERVICE.
UNMATCHED POWER AND DEDICATED SOLUTIONS FOR HIGH-PERFORMANCE NEEDS
TAKE CONTROL OF YOUR BUSINESS SUCCESS AND CONTACT OUR WEB EXPERTS TODAY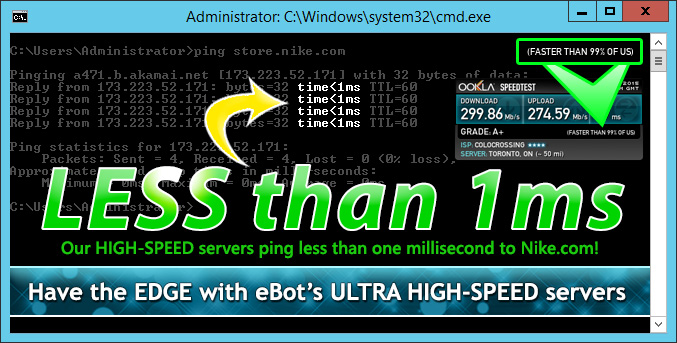 OUR DEDICATED EXPERTS HAVE OVER 10 YEARS WEB EXPERIENCE IN HIGH-TRAFFIC AND PERFORMANCE DEMANDING APPLICATIONS AND WEBSITES. OUR CUSTOM SOLUTIONS MEET ALL DEMANDS FOR AGGRESSIVE SALES CONVERSIONS OF ANY WEB OR ECOMMERCE SOLUTIONS. ACHIEVE BIG IN HIGH VOLUME WEBSITE SALES, CUSTOM SEARCH ENGINE MARKETING SOLUTIONS, MEET HYPER-GROWTH DEMANDS BACKED BY UNMATCHED WEB BUSINESS EXPERIENCE.
Scroll